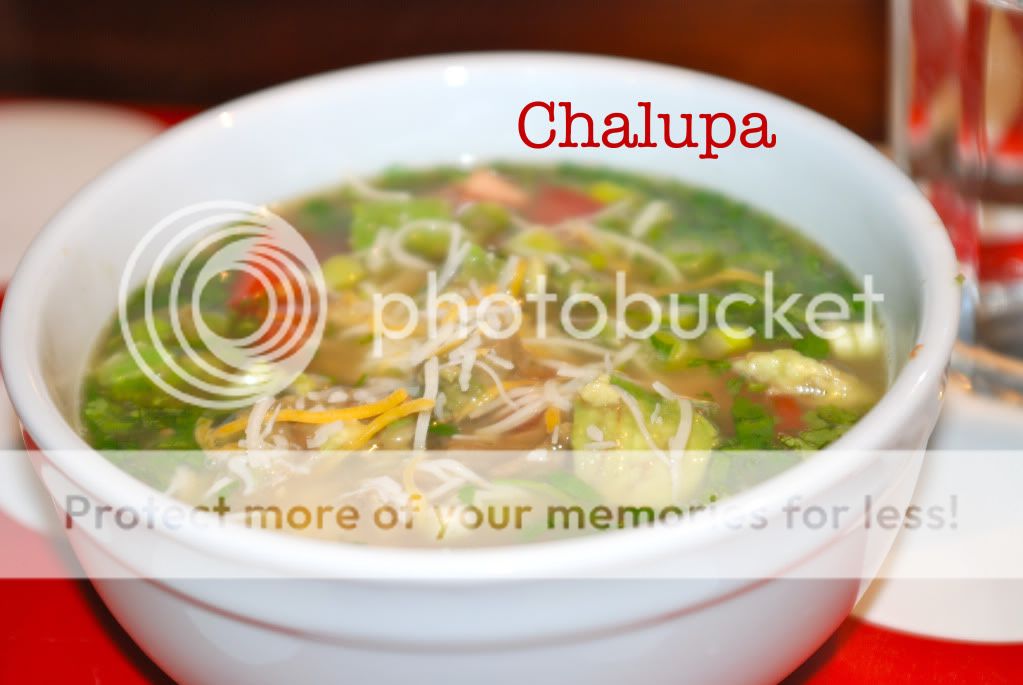 Remember when I said the
Mexican Meat Mix
, which makes my favorite Chimmichangas also makes the best soup? Well, this is it. This soup is so good. I love it because if you already have the meat mix in the freezer, this soup takes no time! Everyone can top it the way they like - I like cheese, cilantro, green onions, shredded lettuce, tomato, avacado & chips. It is perfect for a cold night!
2 cans pinto beans (or black)
4 cups water - or to your desired consistency
Add the beans, water, Meat mix, salt and chili powder in a soup pot. Cook uncovered for approx. an hour, stirring occasionally until it is heated all the way through.
Serve in a bowl over the chips. Garnish with the toppings of your choice. Enjoy!